Greetings ! 
4/21/2020
How are you? Everyone at my house is healthy and I am still "adjusting"to this new learning style. I have been delighted with the students who have sent photos of themselves with their assignments. Seeing your faces is like getting virtual hugs. Stay healthy and please reach out by phonecall, email, or text if I can help.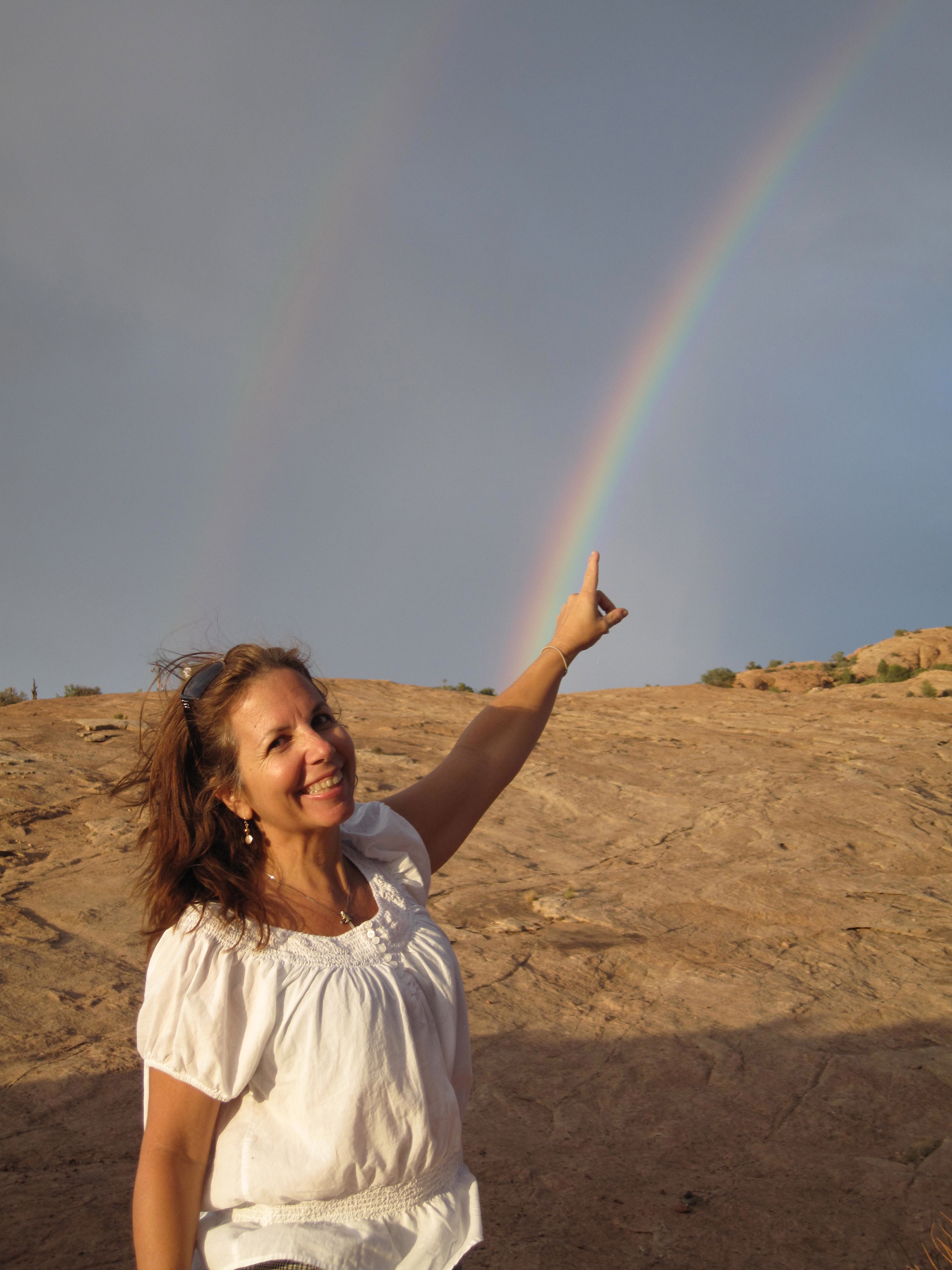 Welcome Letter
Dear Parents/Guardians and my beloved Occupational Therapy students,
I hope that you and your family are doing well and that everyone has been able to have fun and stay safe during our extended absence from school. In an effort to provide an enhanced level of stability for our students during this unprecedented school closure, our district has developed an Instructional Continuity for Academic Needs (I-CAN) Plan to help ensure that our students are provided with multiple learning opportunities until we can return to school.
For the Parents: You are no doubt overwhelmed with the additional "hats" you are having to wear.  During this time I will do my best to support your child so that he/she can continue to participate in the curriculum that is being sent home by teachers and to develop and retain the skills needed to meet his/her IEP goals. That being said, I do not want to overwhelm you and flood your "inbox" with activities and expectations at this time.
I am aware that this is a new and unknown method of learning for all of us, but please know that we are engaging in this new opportunity with an abundance of compassion and grace. I know scheduling academics is a priority, so once you have settled on a plan with your teachers, I will work to be very flexible in providing Occupational therapy services. Since I have multiple schools and a large caseload, I should typically be able to respond in 24 hours. The district has requested that we begin our services gently and we certainly do not want to overwhelm.
These activities may include online learning opportunities through Zoom or email.  It is my hope that you find these opportunities beneficial and consider them as a way to continue your learning over the next few weeks. Please let me know how I can help you and your family get through this time.  I will reach out to you weekly via e-mail.  I am currently covering multiple schools. My email is:
diane.andrew@sarasotacountyschools.net
I have obtained a Google Voice number (772)-801-0258 that we can use to communicate via phone/text if that is your preference. Office hours are Monday mornings 8-10 and Wednesday evenings 5-7. Again, please do not hesitate to reach out to me.
I have activities/ideas/suggestions galore that I am more than happy to share with you.    I am here to support you and your child. I just need to hear from you what you need. Be safe, stay healthy, and most of all take care of YOU during these trying times!
We will all get through this!
Remember: Email  diane.andrew@sarasotacountyschools.net is the best way to contact me, or you can leave a voice mail on my Google Voice number (772)-801-0258
I am excited to connect with you soon!
Dr. Diane Andrew
Occupational Therapist
Garden Elementary, Pine View School, and Taylor Ranch Elementary